Contacts:
330 Yonge St 2nd Floor, Toronto, ON M5B 1R8 ()
Found a typo? Select text and press
Ctrl+Enter
.
At the same location
I did all of the rooms with different groups of friends!

I have decided to wait, until now, before leaving a review for RoundaboutCanada.

I wanted to get an idea of how other escape rooms were like before making any kind of judgements as RoundaboutCanada was my first experience with them.

Everything about RoundaboutCanada blew everyone elses rooms out of the water. The puzzles, the design, the atmosphere, the staff, and the price for it!

There are other escape rooms out there with $15 price tags but they pale in comparison.

Trust me, the difference in quality and cleverness is huge.

The only downfall?

I have to wait for them to come out with a new room!

Christian Tran
Read all reviews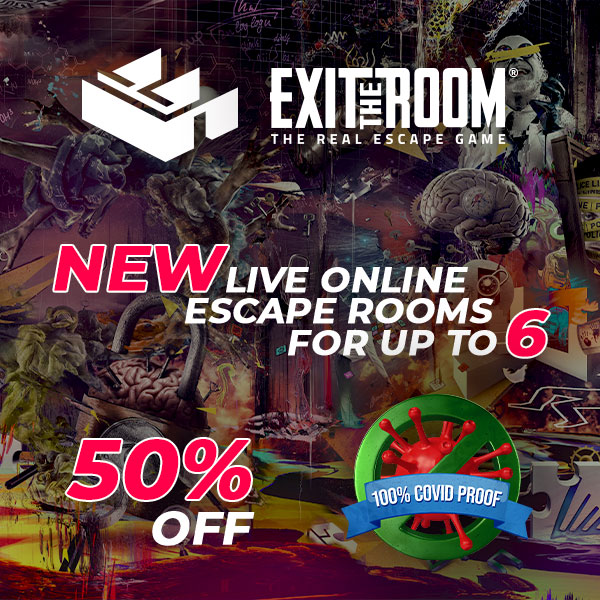 Description:
You and your friends are excited about attending the biggest penthouse masquerade ball of the year. You get on the elevator and it starts ascending but all of a sudden, it goes out of control and takes a big drop. As you slowly regain consciousness, you scream for help but echoes of your own voice greet you. You stumble on a tomb only to realize that you are in an ancient Egyptian playground.

Grab your friends and use their help to maneuver through mummies, hieroglyphics, and pyramids to find your way out. Hurry or you'll be stuck in this world forever!