Contacts:
330 Yonge St 2nd Floor, Toronto, ON M5B 1R8 ()
Found a typo? Select text and press
Ctrl+Enter
.
At the same location
Prisoner's room is AWESOME! I also tried Butcher's. Staff and the owner (Ken) were extremely kind. I would come back again to try more rooms!

Cindy Pom
Read all reviews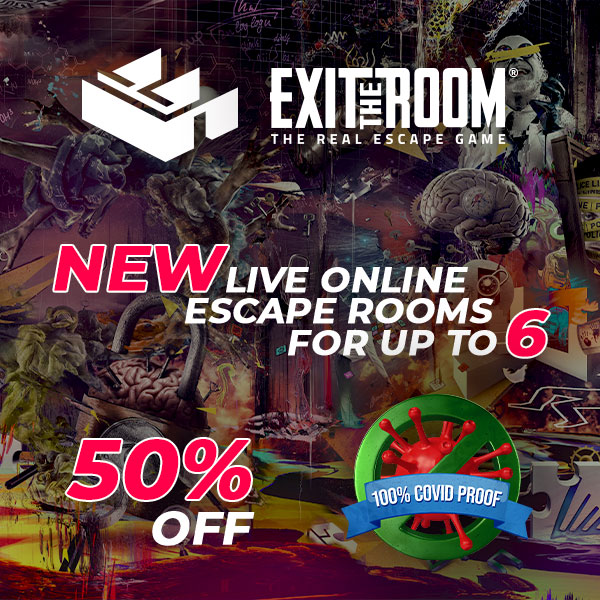 Description:
You have been wrongly accused of murder and sentence to death. The prison you are in had a history of escapes many years ago. Use the clues that were left behind to help all the inmates escape. You have 60 minutes before the guards take you to your execution.